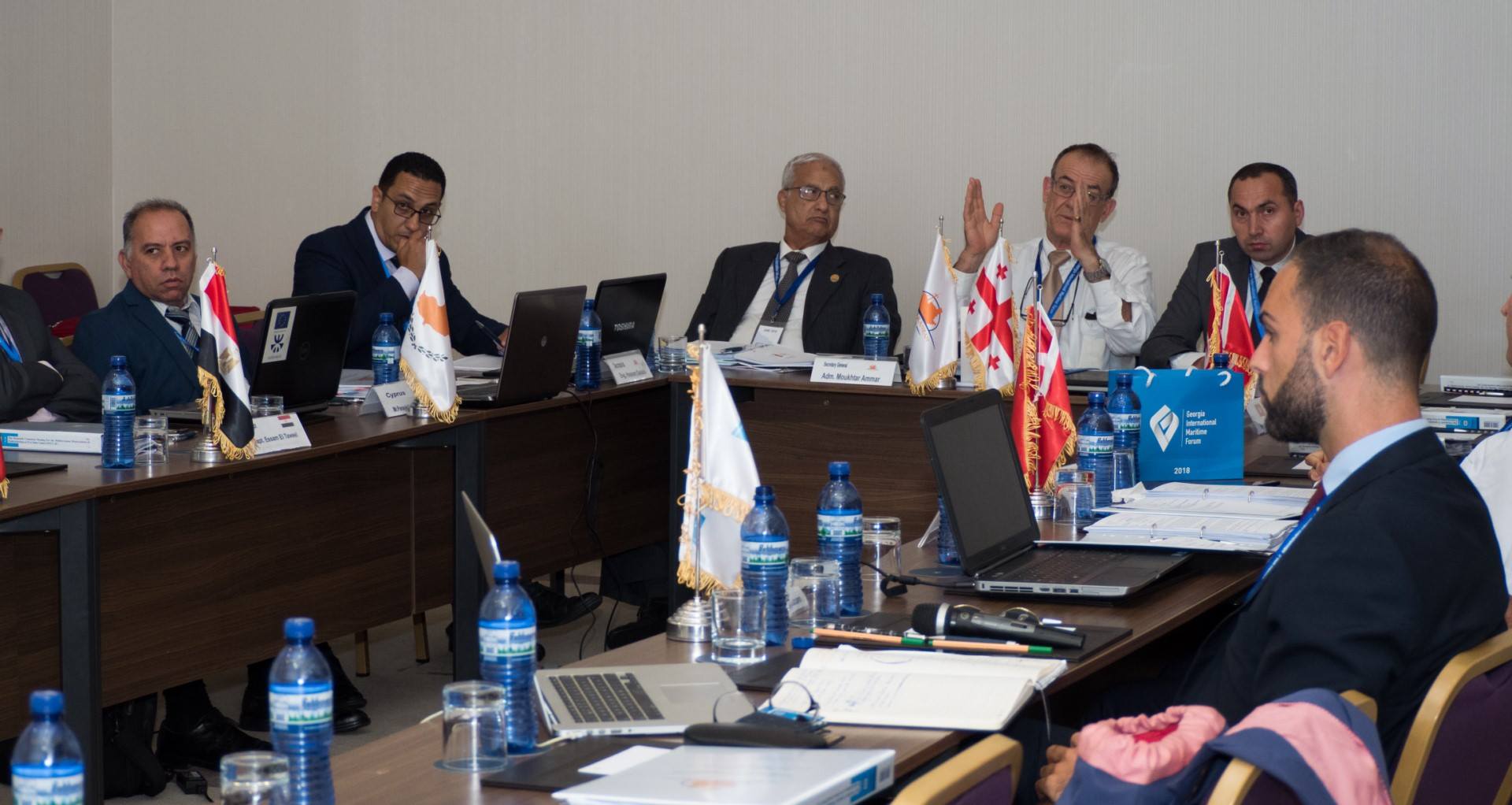 Mediterranean Memorandum of Understanding on Port State Control (Med MoU on PSC) Management Advisory Board meeting (MAB21) and the 20th Committee Meeting is being held at Sheraton Batumi.
The main aim of the Med MoU on PSC is to reach a unified Port State Control System among countries in the southern and eastern Mediterranean countries.
Meeting is attended by the representatives of the following countries: Malta, Egypt, Cyprus, Israel, Jordan, Tunisia and Turkey as well, representatives from EMSA and CIMED will also attend the event.