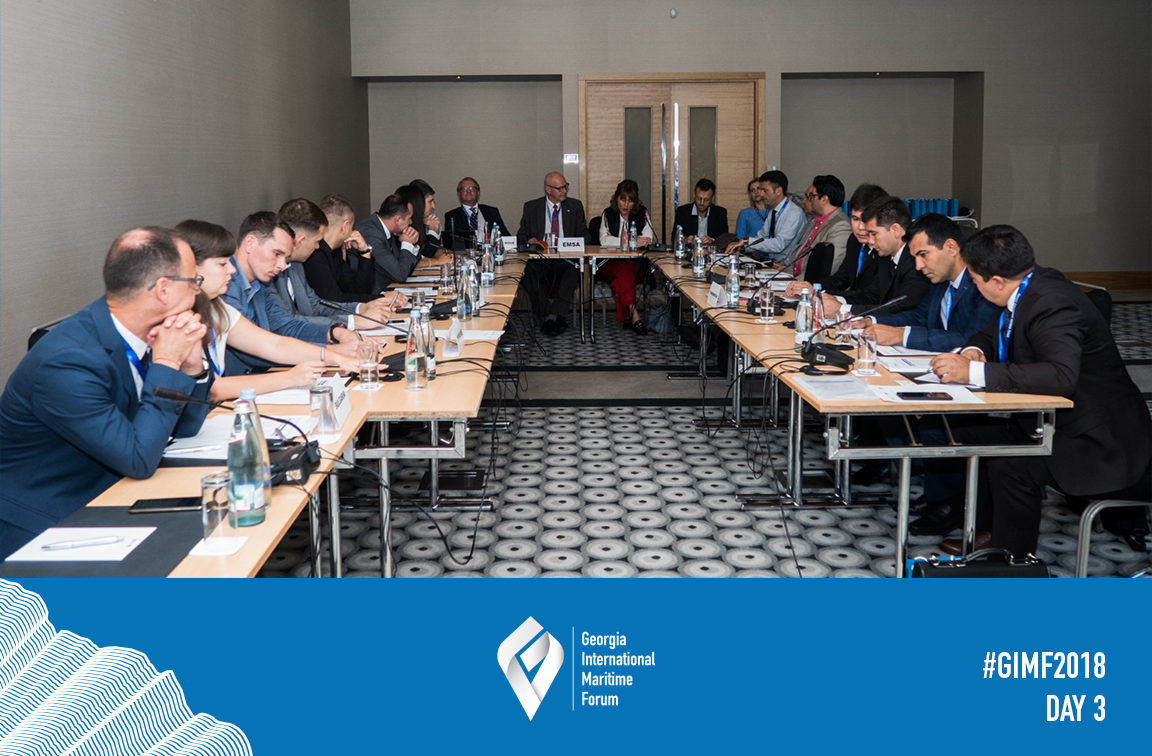 Second Steering Committee Meeting of the Black and Caspian Seas Project is being held at Radisson Blu Batumi.
As maritime safety, maritime security and protection of the marine environment is a common concern of the EU Member States and Non-EU countries bordering the Black and Caspian Sea, EMSA is implementing a project for technical assistance bringing together national, European and international stakeholders with the aim to raise the safety, security and protection of marine environment standards.
Beneficiary countries: Georgia, Azerbaijan, Iran, Kazakhstan, Moldova, Ukraine, Turkey and Turkmenistan.
Main purpose of the meeting is to approve activities planned within project for forthcoming year.