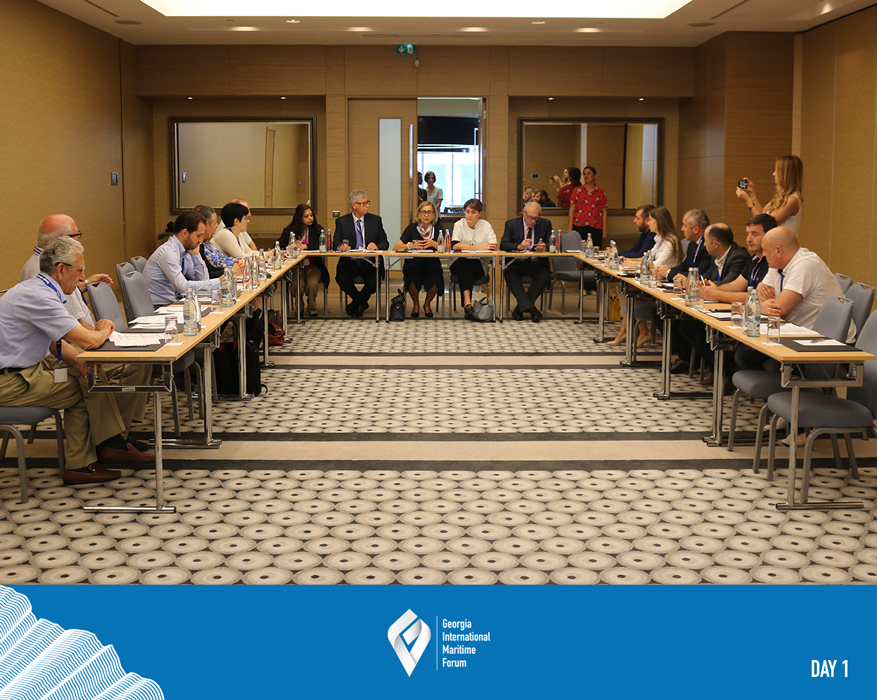 The Regional Workshop on Prevention and Control of Shipping and Port Air Emissions is being held at Radisson Blu Batumi.
The workshop is organized by the Maritime Transport Agency in cooperation with GEF- UNDP – IMO funded GloMEEP project. The aim of this event is to give practical knowledge to participants on the international regulatory framework for preventing pollution from ships and on the measures to cost-effectively reduce port-related emissions.
The workshop package is designed for personnel involved in the operation of ports and aims to increase their awareness about maritime energy efficiency from a port perspective and show how port management, port infrastructure development and port logistical systems contribute to overall maritime energy efficiency and air quality.
Participants of the workshop are coming from maritime administrations, ministries and port authorities and terminals.